Immediate Appliance Is Hiring! Seeking An Experienced Appliance Repair Technician – Competitive Pay & Benefits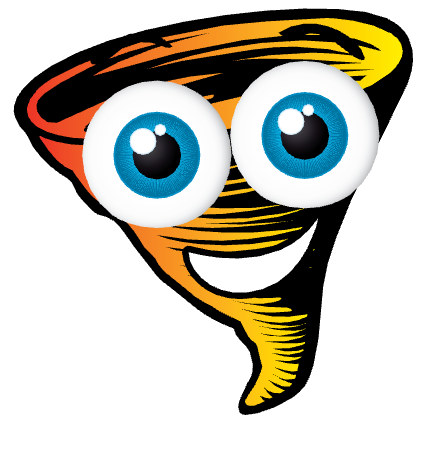 Immediate Appliance Service, Inc., one of the leading award-winning appliance repair companies serving New Jersey, is seeking an experienced appliance repair technician for immediate hire.
Working for Immediate Appliance Service, Inc. is a great opportunity for anyone in the appliance repair field. We are an equal opportunity employer. We offer our employees great pay rates and benefits, health insurance, a company vehicle, and a friendly, professional atmosphere to work in that is unmatched by other employers in our field.
Our ideal candidate is:
– Experienced in professional appliance repair for a minimum of 3 years
– Experienced in repairing all major appliances and appliance brands, including: refrigerators, freezers, washers, dryers,dishwashers, microwaves, ovens, and stoves, with  central air conditioning and furnace repair as a plus
– An excellent driver with a clean driving record
– Has strong customer service and problem resolution skills
– Able to handle repetitive lifting and maneuvering of appliances
– Has no criminal recor; must be willing to submit to a background check and/or drug test
– Flexible with daily scheduling and must demonstrate a sense of urgency to meet customer time requirements
We are looking to hire a FULL TIME TECHNICIAN. If you feel you meet these requirements, please email us with your name, number, and a brief paragraph outlining your relevant skills or experience to immediateappliance@hotmail.com.
We look forward to working with you!